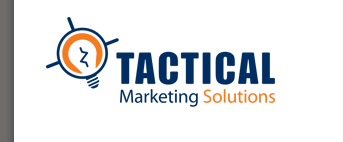 OUR CLIENTS:
We're proud to serve a growing list of North American clients in a broad range of sectors including:

International technology service partner/provider, located in 10 countries.

A major distributor of gourmet gift foods and baskets to florists, gift basket distributors, upscale food markets and cataloguers across Canada.


---
TESTIMONIALS:
"Great customer service. Staff are always polite and professional!"
...Read More.
Sun Sull, Call Centre Administrator
National debt collection agency
Display page content here





Tue, 11 May 2010 16:44:31 +0000
Uncategorized
Hello world!
Welcome to WordPress.com. This is your first post. Edit or delete it and start blogging!