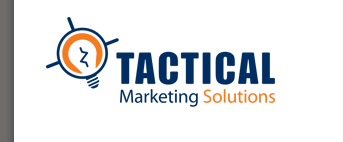 OUR CLIENTS:
We're proud to serve a growing list of North American clients in a broad range of sectors including:

The Canadian marketing and distribution network for home phone services using E-VoIP (Enhanced Voice-Over Internet Protocol).

A not-for-profit group marketing a southern Ontario destination to active retirees as a stimulus for regional economic development.


---
TESTIMONIALS:
"I'm very pleased with the results and the detailed reports of the clientele provided. TMS prepares professional scripts and retrieves a list of targeted clients that generate outstanding results. I will recommend TMS to any small or large organization seeking to reach new hot leads that are easily converted into clients."
...Read More.
Hedi Kalboussi, Owner
Concrete foundation repair






Sorry, nothing was found.

Please search again